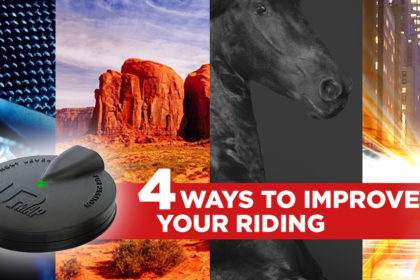 Now it's available to UpMap users the store dedicated to the ECU maps for your vehicle!
In the store, you can buy maps dedicated for your motorcycle with the best configuration.
The UpMap store will be divided into four categories, to make it even simple and user-friendly.
The subdivision of categories of mappings available for the various vehicles are the following:
TERMIGNONI
In the Termignoni categories, you can find ECU maps studied and tested by our experts, with which you can get the maximum performance for your model of bike, with Termignoni products, both silencers and complete exhaust system.
PERFORMANCE
In the Performance category, you can have optimum performance of your vehicle combining the maps available with the standard silencers or of other aftermarket.
RACING
In the Racing category, you can push at the limit your vehicle with maps dedicated to aftermarket full system.
DYNAMIC
In the Dynamic category, you will can have to adapt biking maps to your needs and your driving style.
Once configured the T800 with your vehicle, you can download the first map for free by entering the "TERMIGNONIGIFT" code in the COUPON section. After this, every mapping release for the registered vehicle, can be buy in the UpMap store.
All maps in UpMap Store, have been tested by our technicians in order to ensure, with the types of configuration described, the best results in terms of performance.
Stay tuned and do not miss our news, subscribe to the newsletter and follow our social channels!